Scale Your Marketing Channels with Data
A marketing and design agency providing strategy and execution.
Your Integrated Team to Support Your Goals
Our process starts with understanding what you business offers and how it solves your buyer's problem. We take that information and develop a strategy that generates more qualified leads.
Start the conversation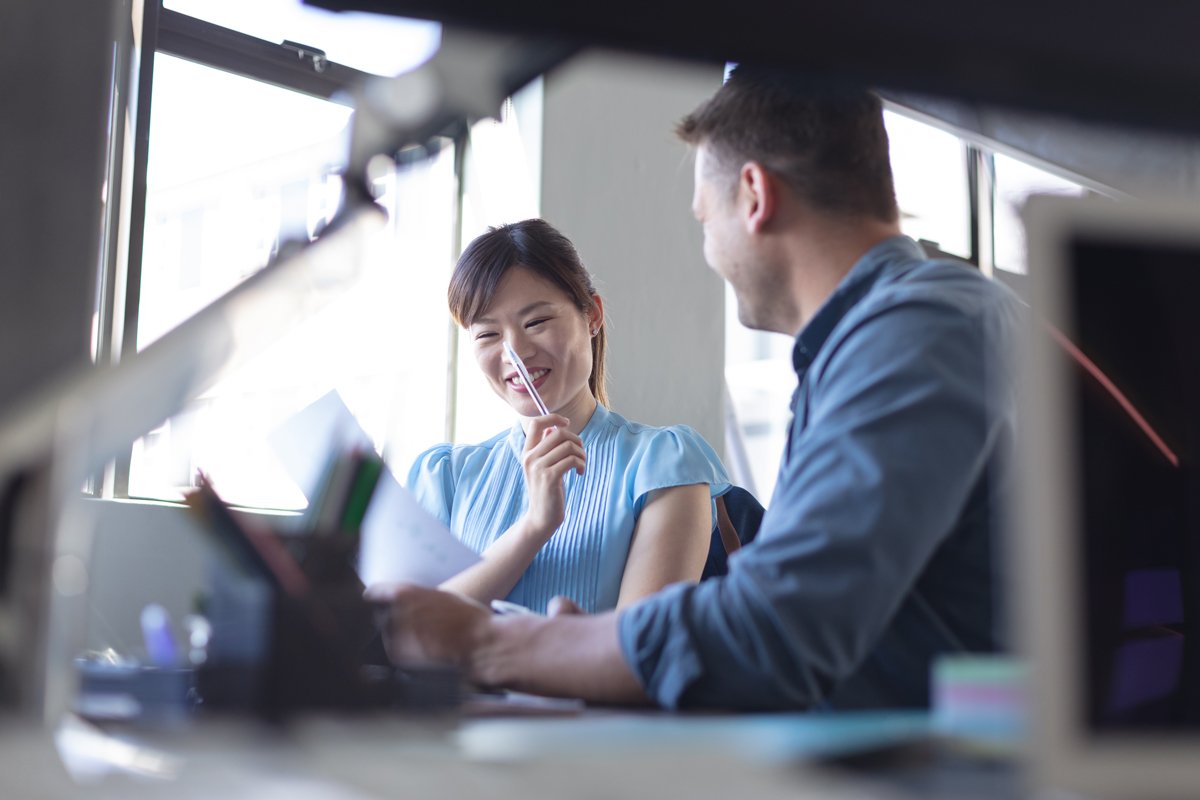 Strategy
Refresh your marketing strategy that focuses on lead generation to deliver more marketing qualified leads to your sales team.
Graphic Design
Transform your ideas into visual elements and repurpose existing content into professional downloable documents.
Content Creation
Create new content to increase your brand awareness and be recognized as a thought leader in your industry space.
Event Planning
Prepare for digital and in-person events and ensure the logistics are communicated and tasks are completed ahead in time.
Read about marketing, design, and business topics.