Google Analytics Reports have changed the way we market our websites phenomenally. Not only it gives you insight into your audience behavior and ratio, but it is also helpful in transforming your strategy to make your blog more accessible. However, here...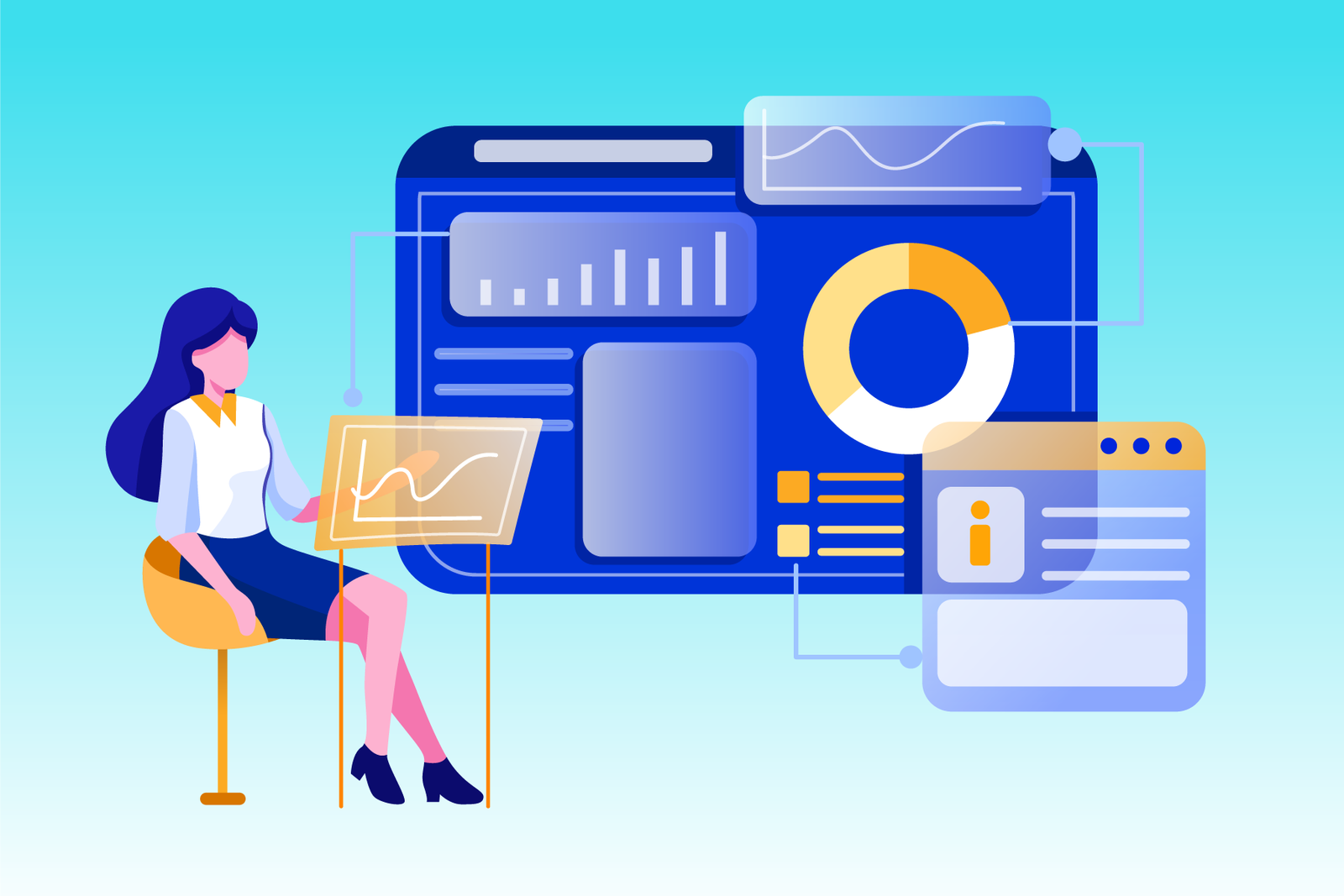 You have a Google Analytics account setup, but you have discovered that your website has several scripts for tracking page views and user behavioral data. With the benefits of Google Tag Manager, you can combine all those script tags into...
For any website, you want to install a Google Analytics script to track in depth details of your traffic. It's a powerful and free tool for you to gather insight into where your traffic is coming from, which pages are...