Running a small business is no easy task. It can be one of the hardest things to do if you don't have the right resources to establish a secure foundation for the project. The "right" resources include someone who can...
If you're in the B2B space, you must be running Ads on Google, Bing, and even Facebook. However, many business owners feel that in uncertain times like the pandemic that we're going through, these platforms don't come through as often...
Success is at the heart of every business. That is what drives marketers around the globe to devise strategies, splurge into data, and actively create new marketing plans. However, most of the time, they miss out on an essential aspect...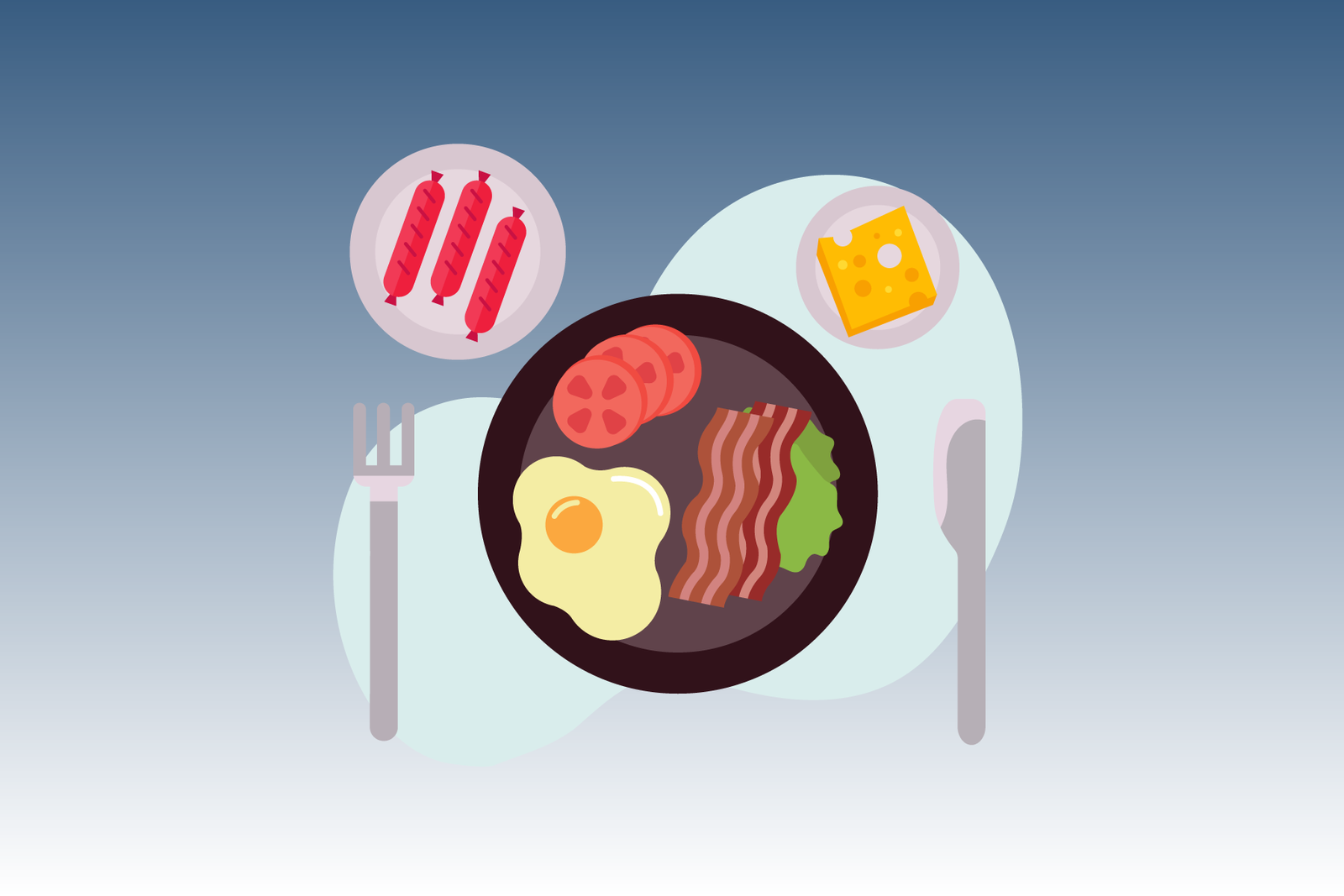 If you're a small business owner, you should know that going digital is the first step to longevity and success. The most crucial step of establishing your authority and presence online is through a website, especially if you're the owner...
We all want to ensure the best content creation through our blogs. That is why we're all here, right? Day after day, we track and record analytics of our blog or relish in the joy of the increasing number of...
According to a recent survey report by Microsoft, 54% of customers have higher expectations for customer service. This number of customer satisfaction increases up to an alarming 66% among the younger demographic. As a brand, it's time for you to...
Google Analytics Reports have changed the way we market our websites phenomenally. Not only it gives you insight into your audience behavior and ratio, but it is also helpful in transforming your strategy to make your blog more accessible. However, here...