On LinkedIn, most people have a personal profile to showcase their work history and accomplishment. Some people are also administrators of a company profile to manage and engage with other users on the social platform on behalf of the company....
At this time, there is no native HubSpot function to revert all property changes after activating your Workflow, but there is a workaround available. You can export historical property values to the time before the change, then import the values...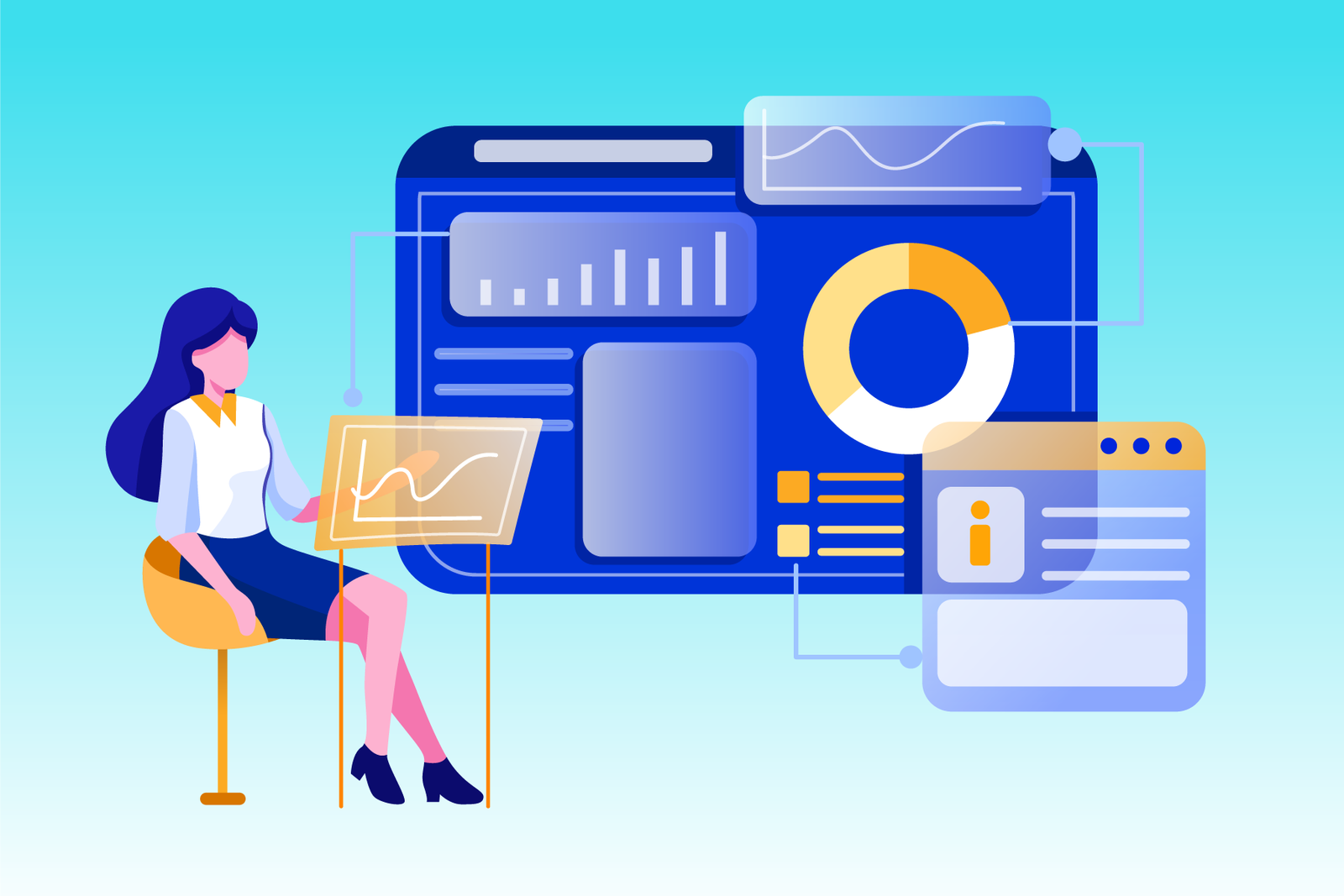 You have a Google Analytics account setup, but you have discovered that your website has several scripts for tracking page views and user behavioral data. With the benefits of Google Tag Manager, you can combine all those script tags into...
As the owner, manager, or marketer of a small business, you have considered that it's time to use a Client Relationship Management (CRM) platform to help you organize all your leads and customers. There are many options available on the...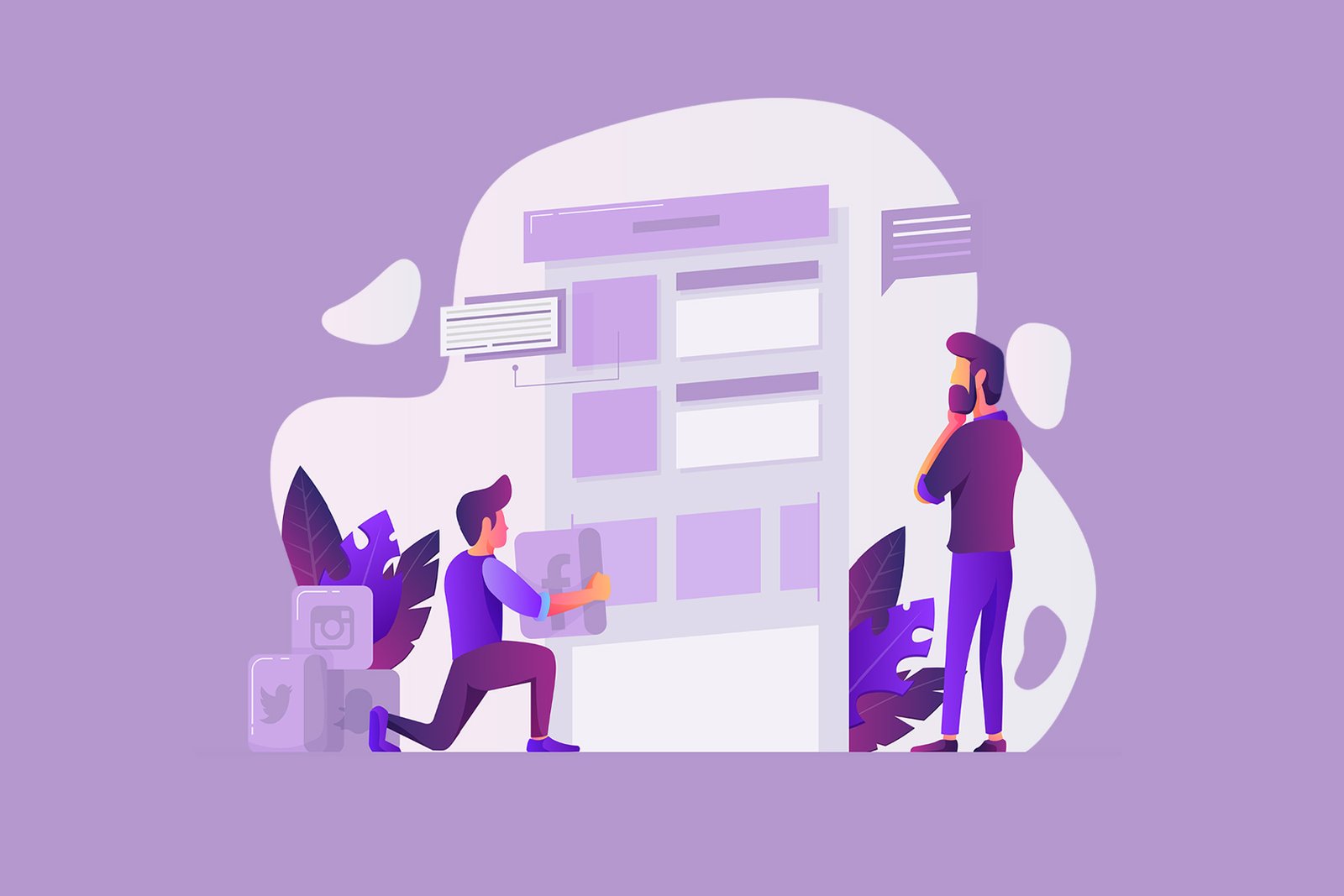 Social media has become an essential marketing channel for companies, especially when 100 billion+ messages are shared every day on Facebook. When you share a website link on Facebook, it appears with an image and brief description. The image and...
For any website, you want to install a Google Analytics script to track in depth details of your traffic. It's a powerful and free tool for you to gather insight into where your traffic is coming from, which pages are...