If you're in the B2B space, you must be running Ads on Google, Bing, and even Facebook. However, many business owners feel that in uncertain times like the pandemic that we're going through, these platforms don't come through as often...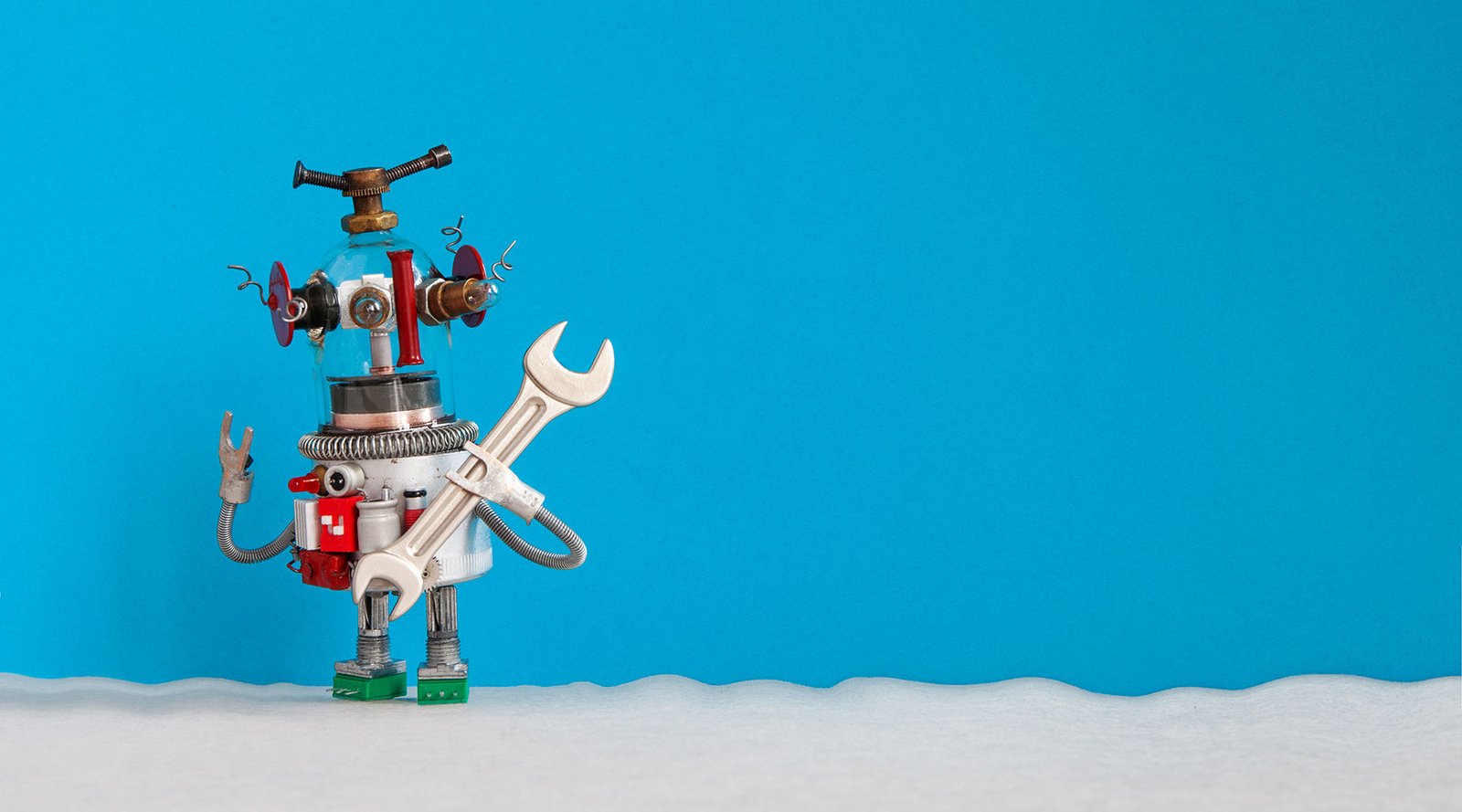 While scrolling through my LinkedIn news feed, I came across an eye-catching promoted ad by Valassis. I wanted to learn more about the company and the team behind curating this awesome ad. Within 5 minutes, I found myself on their...
By looking at LinkedIn ad examples you will learn more about how to promote your ads. It's also a good habit to see what your competitors are doing in regards to their approach to creative design and copywriting. Over several...
Every day there are billions of people using Google search to find an answer to their question. These questions fall into four different consumer mindsets, and your business can answer those mindsets represented in the ( ). I want to...