Running a small business is no easy task. It can be one of the hardest things to do if you don't have the right resources to establish a secure foundation for the project. The "right" resources include someone who can...
According to a recent survey report by Microsoft, 54% of customers have higher expectations for customer service. This number of customer satisfaction increases up to an alarming 66% among the younger demographic. As a brand, it's time for you to...
Everyone around the world is feeling the impact of the coronavirus (COVID-19) – especially restaurants who are forced to only offer take-out and delivery. Without the daily foot traffic as a source of customers, it's become necessary to tap into...
As the owner, manager, or marketer of a small business, you have considered that it's time to use a Client Relationship Management (CRM) platform to help you organize all your leads and customers. There are many options available on the...
Small businesses are realizing how important it is to invest in digital marketing as more and more people are using their computers and mobile phones to search for answers or compare products and services. To get started in the digital...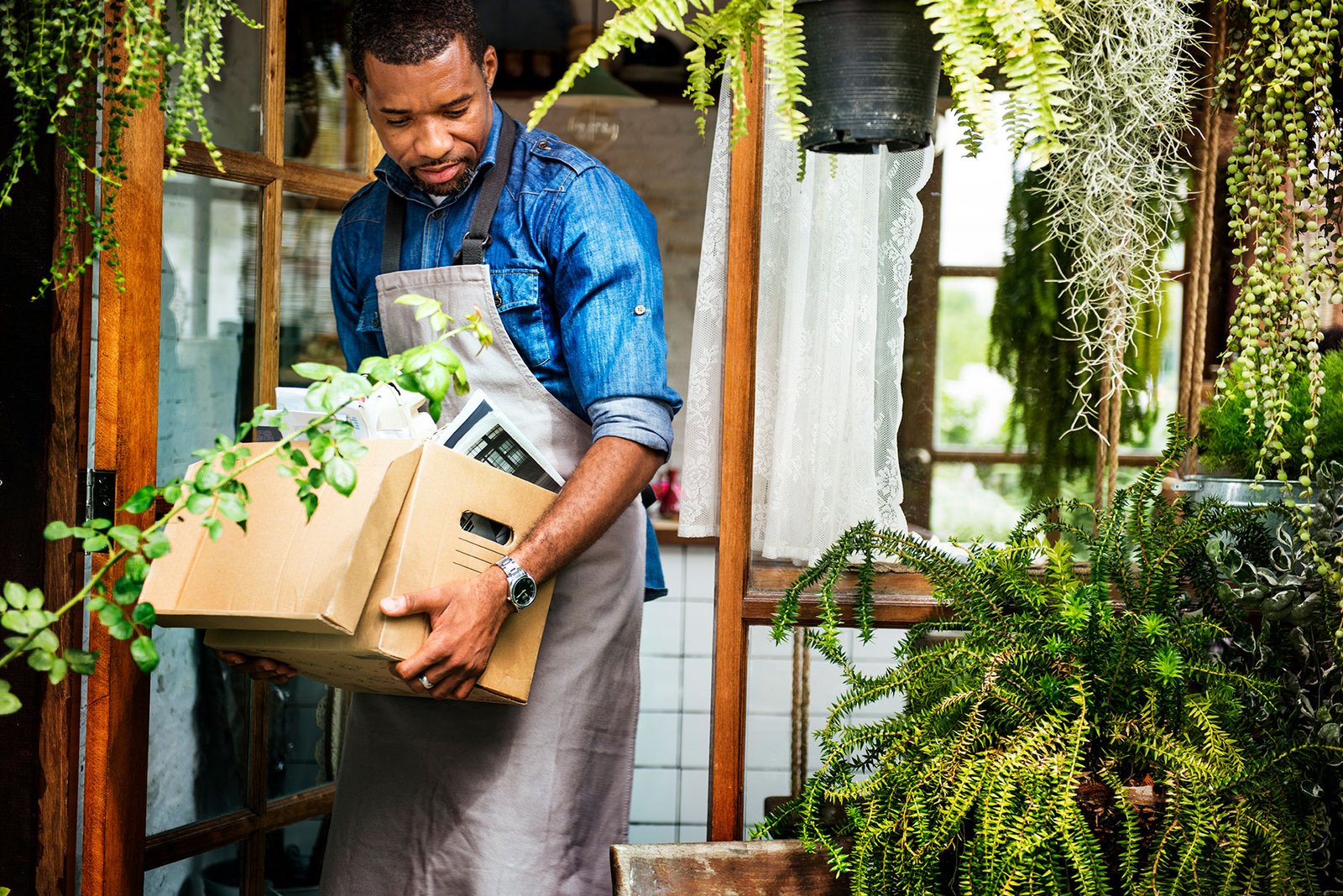 If you own a small business, whether it's a bricks and mortar or online company, you rely on the local market for their support. In fact, the majority of your business comes from the community in which you live and...
Whether you are self-employed with no team or a rapidly growing start-up business, you're always thinking – how can I find more customers? You have a website to provide information about what you do, how to buy, and means to...